About Us
The online content platform that frees creators to transform 3D experiences anytime, instantly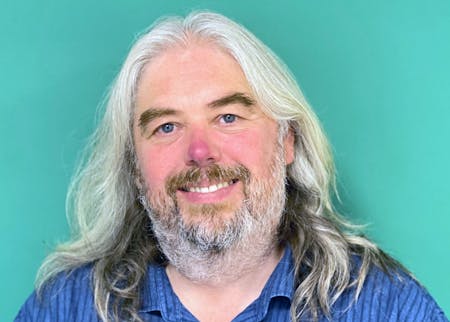 Richard Godfrey
Co-Founder
CEO and co-founder of Rocketmakers, Richard is an experienced and trusted software architect, investor, entrepreneur and innovator with a demonstrated history of delivering major systems via Rocketmakers, Microsoft and Deloitte over the last 30 years.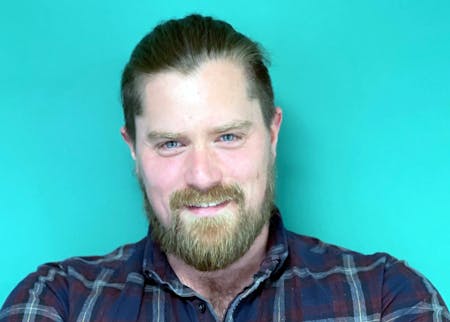 Vince Cox
Product Manager
Vince has worked in tech for the better part of a decade, from banking software to award winning medical records systems for the UK's top athletes, before finding a natural home in immersive technology. A passionate weekend hobby game developer, he loves to roll his sleeves up and get creating!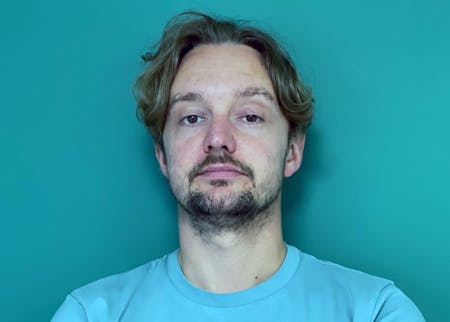 Adam Walker
Technical lead
With over a decade of experience in continuous technical innovation, Adam has led the development of Rocketmakers XR capabilities, working on a wide variety of fresh XR projects over that time.
Stuart Gallop
Creative Lead
Stuart spent 10 years as a digital project manager/business analyst and has delivered multi-million-pound enterprise software projects. He has a passion for content creation, having written and produced several indie feature films. He continues to develop innovative and exciting IP within the fast growing immersive and interactive content sector and is currently focused on a new immersive sports fan engagement project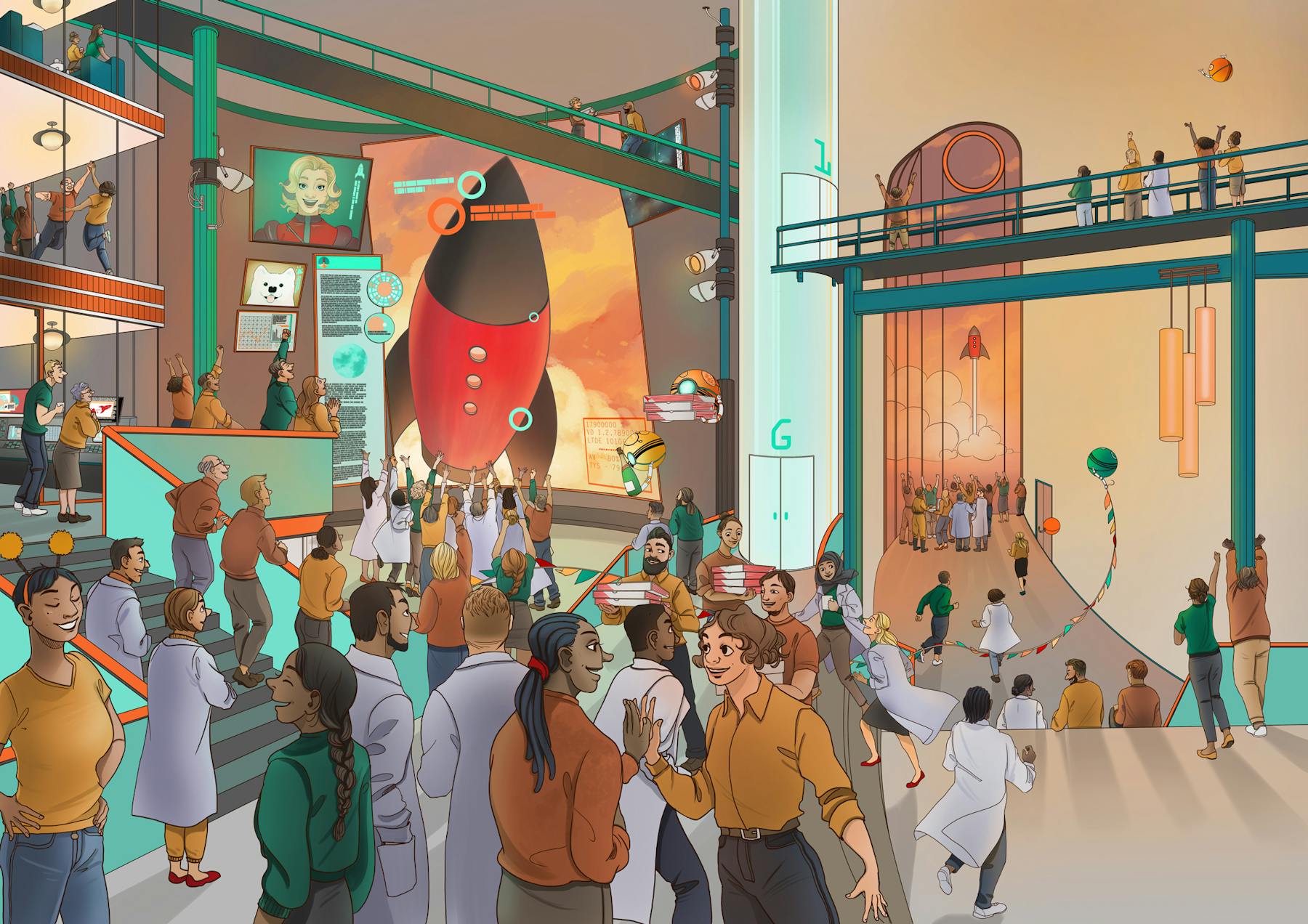 The online content platform that frees creators to transform 3D experiences anytime, instantly.
Learn more