Beam it into your 3D world
The online content platform that frees creators to transform 3D experiences anytime, instantly.
Book a demo
The future of digital is immersive.
But it's slow and expensive to make changes.
Needing teams of developers
With update cycles taking days, weeks or months
And no way to adapt experiences in real time
So we built Beam
Transform 3D experiences instantly with Beam.
Deliver fresh content instantly. Anytime
Simple to use web tool. No developers
Flexibility to customise for different audiences
Analyse how users interact, automatically react & adapt
Works with any project built with Unity or Unreal.
First select your project using Beam's web interface...
You can then add to, or customize your project...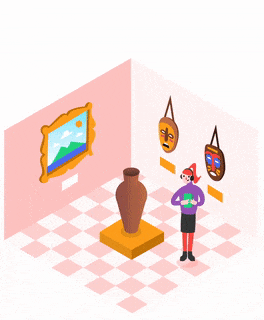 Finally Beam the asset into your 3D environment!
Take control with the intuitive Beam web app.
Link Beam to your 3D world then update anytime.
Upload, organise and change assets
Changes are delivered to users in real-time
Seamlessly, with no break in immersion
Quick and easy to makes changes.
Beam content into 3D worlds, instantly, and delight users with experiences that adapt and evolve.
1. Simple
Use the Beam web dashboard to update 3D content anytime
No developers
Drag and drop content
Web-based, no code
2. Instant
Beam delivers content in real time, so changes are immediate for users.
1-click publish
No long updates
Seamless for users
3. Smart
Transform experiences and boost engagement with targeted content
Analyse behaviour
Audience targeting
Predictive targeting
The game-changer that unlocks the ability to rapidly test, experiment and publish content into 3D worlds.
Support for 3D objects, videos, images & spatial audio
For VR, AR, mobile and web environments
Customise any 3D experience
Deliver language-specific content
Target content for different audience segments
Track performance and user behaviour
Schedule content changes in advance
Deliver localised content
Created by Rocketmakers, a Queen's-award winning specialist in digital product design, development and delivery, supported by partners in AR, VR & 3D
Rocketmakers
Transform your immersive experiences with Beam.
Beam has been designed to update, customise and personalise any 3D experience.
Gaming
Events & Exhibitions
Media & Entertainment
Advertising
Retail & eCommerce
Education
Travel & Tourism
Healthcare & Medical
Construction
Real Estate & Architecture
Design & Manufacturing
Automotive